Challenge Lindy's Stamp Gang - Toile Papillon- Butterfly canvas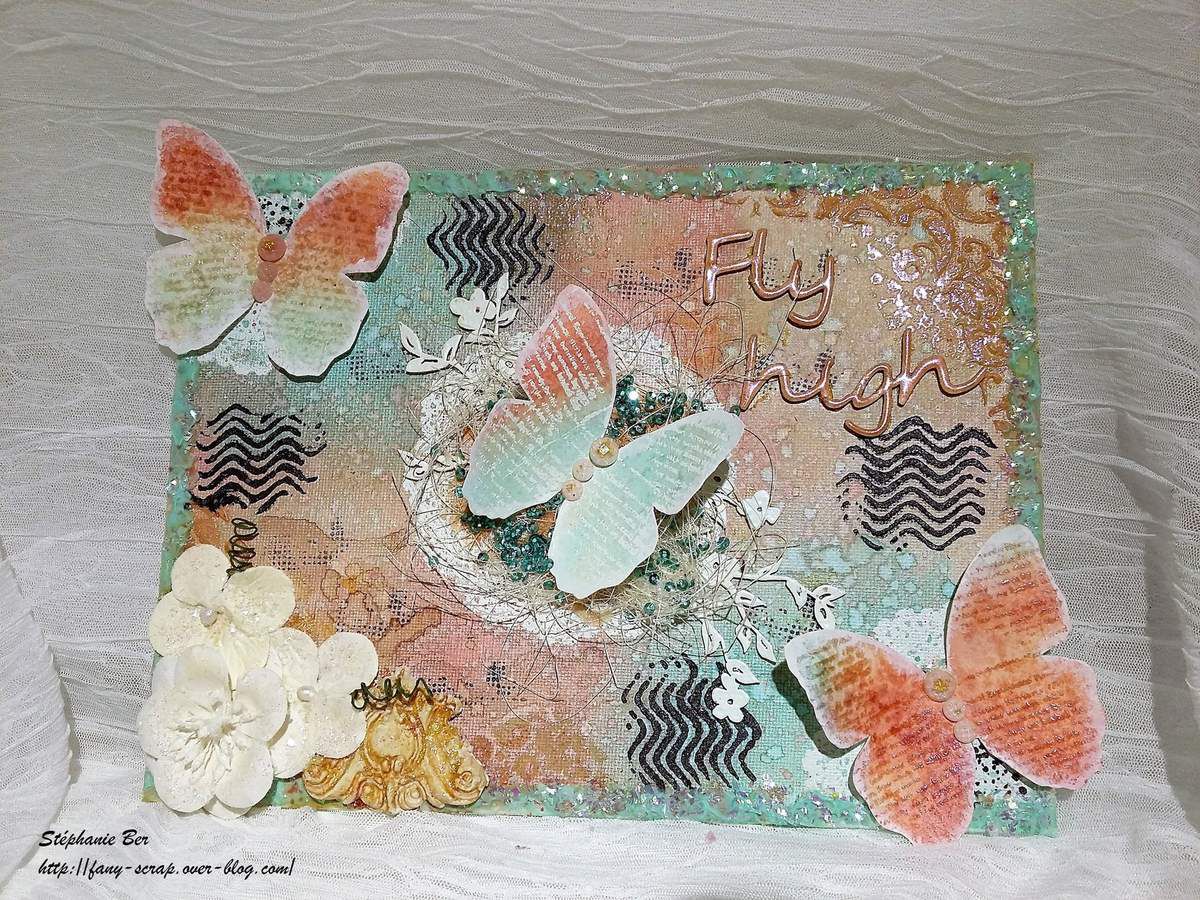 Bonjour,
Aujourd'hui je participe au challenge de Lindy's Stamp Gang. J'adore le mood board de Mars qui est très printanier.
Hello,
Today I take part in the challenge of Lindy's Stamp Gang. I love the mood board of March which is very colorfool of springtime.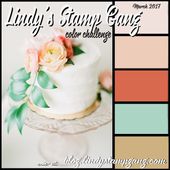 Get your MARCH Color Challenge on!!
We can't wait for spring, here at Lindy's, so hopefully this month's graphic will get you just as ready as we are for a beautiful spring! As always, our incredible design team has created dazzling ...
https://blog.lindystampgang.com/2017/03/01/get-your-march-color-challenge-on/
Et voici ma toile...
Here is my canvas...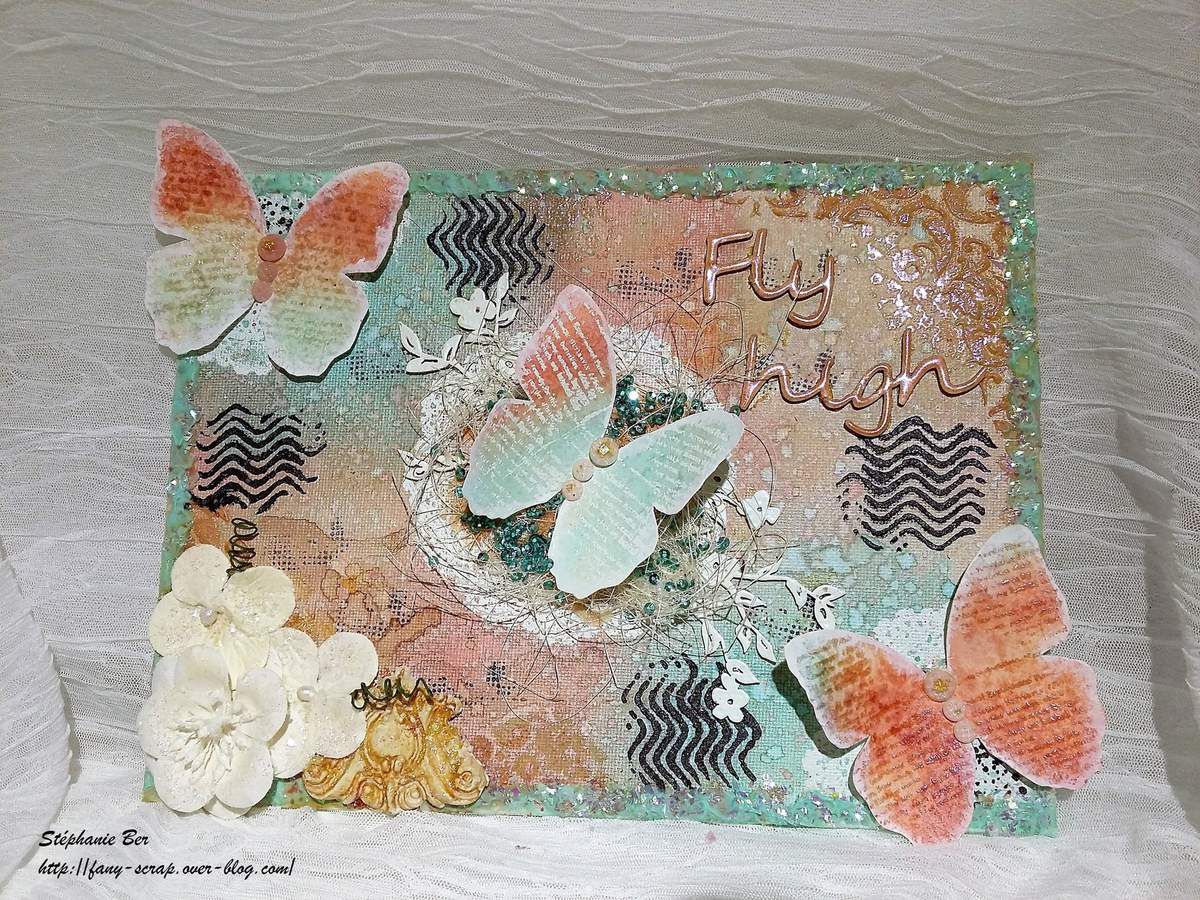 J'ai utilisé les sprays et les poudres d'embossage de Lindy's Stamp Gang.
Si vous voulez trouver les produits, je vous mets le lien commercial en bas de l'article. Voici quelques photos d'un peu plus près...
I used Lindy's Stamp Gang sprays and embossing powders .
I you want to find the products, I put the commercial link at the bottom of the article. Here are a few more pictures ...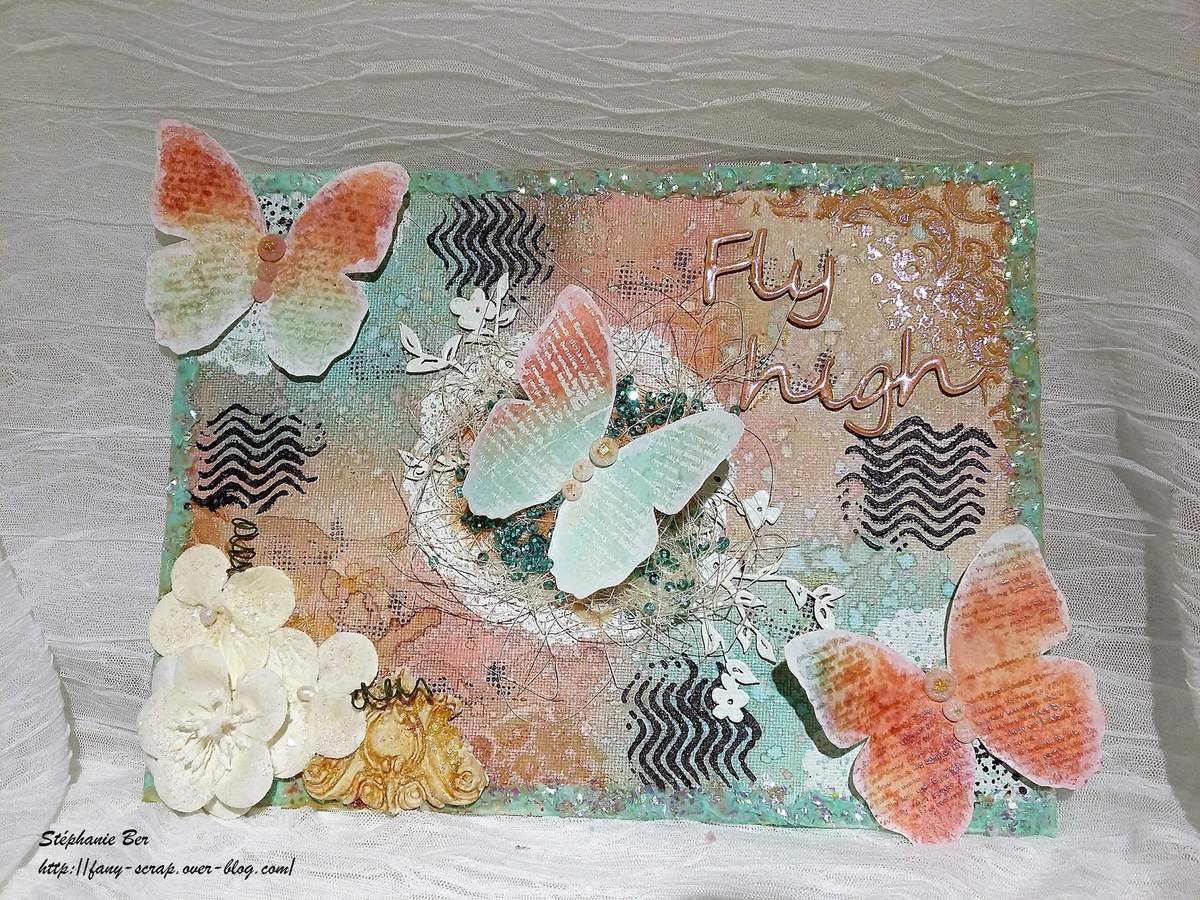 Je vous dis à la prochaine fois...
See you next time...
Stéphanie